Windows application "My greetings"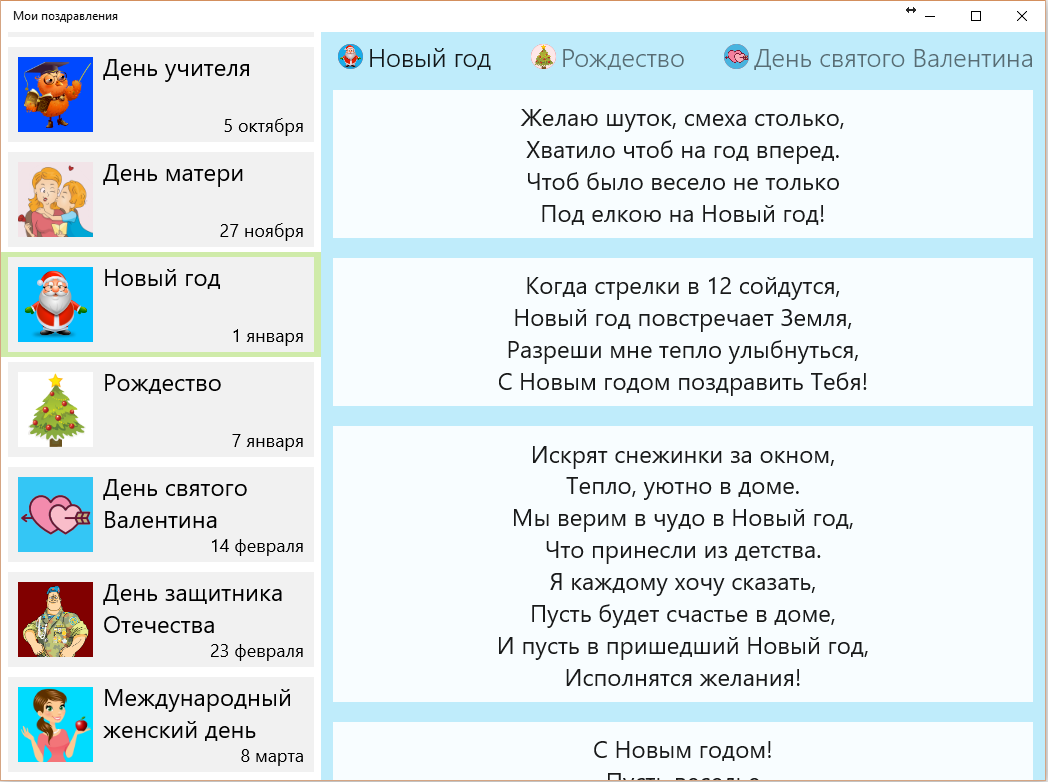 About
This app is available for devices on Windows, Windows Mobile, Windows Phone and even XBox. My app help people to greet their friends or family. Users are able to peek a greeting in app and send it by sms, email or via social networks.
Achivements
Best place in windows store was in 2012, when my app used to be in Top5 Russian windows store apps.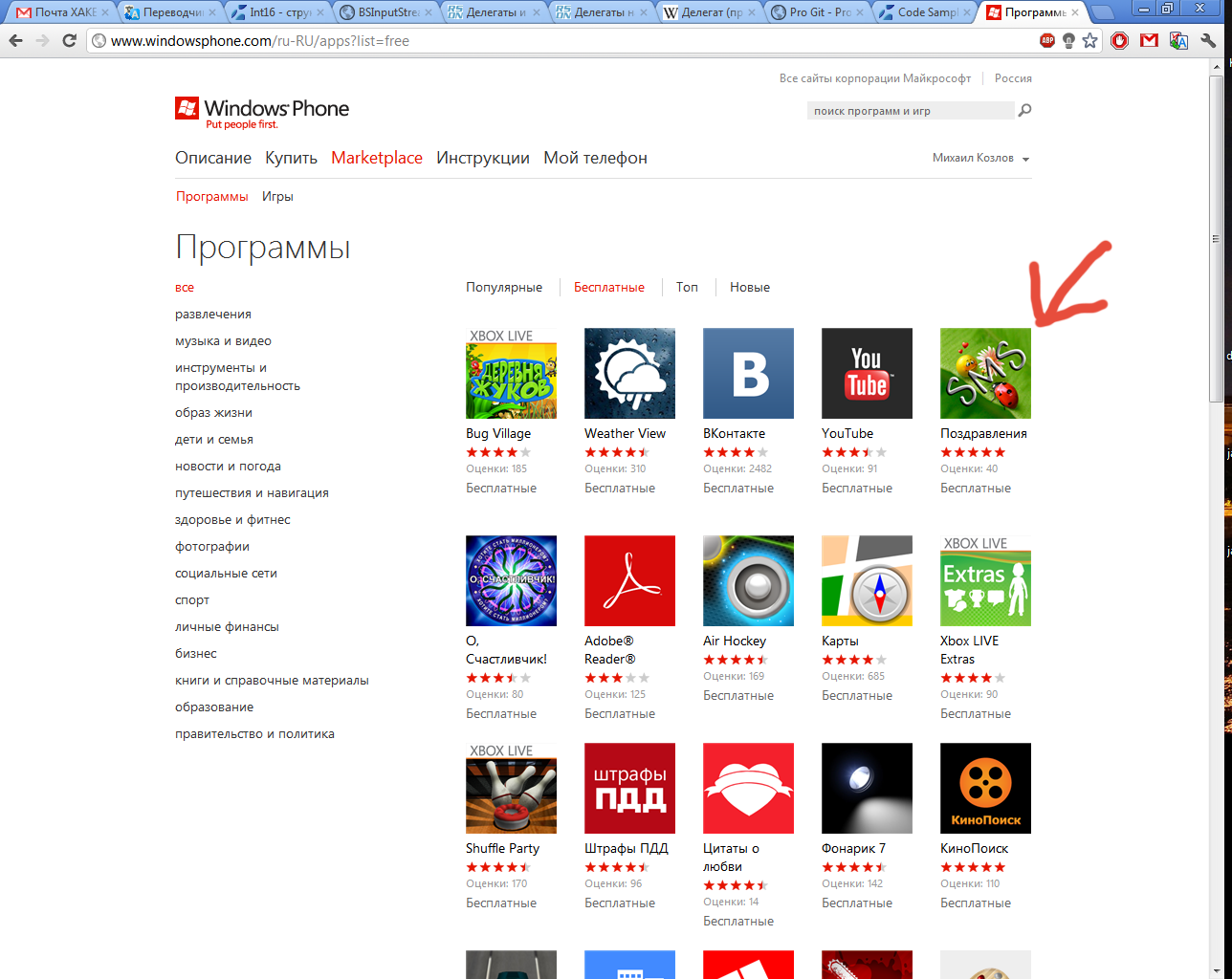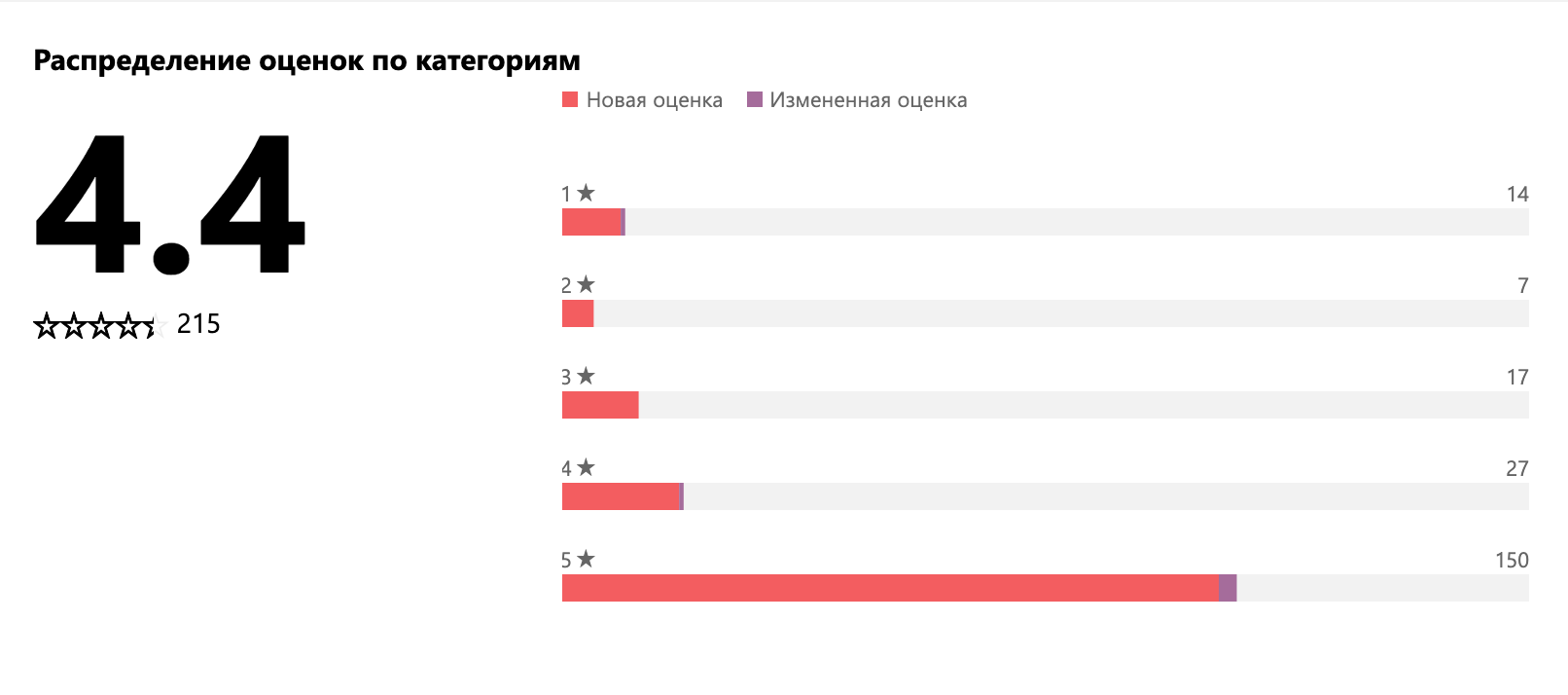 Popularity
Over 300 000 downloads and 4.4 stars overall review score.