Short description
There are a lot of projects that I was involved into, so I have experience in such areas as IT, construction, insurance, software development, business intelligence and access control systems development.
Just tell me what problem you need to solve and it will be done. It looks like a magic, but it works.
I do
• Project management;
• Requirements negotiating;
• Tasks setting and approval;
• Project documentation preparation;
• System architecture model development;
• Projects stages planning;
• Controlling and monitoring all stages of project execution, making sure tasks implementation is due to date and according to the requirements agreed;
• System commissioning.
Management
• Tasks management (JIRA, Redmine, TFS);
• UML Diagrams;
• Conversations.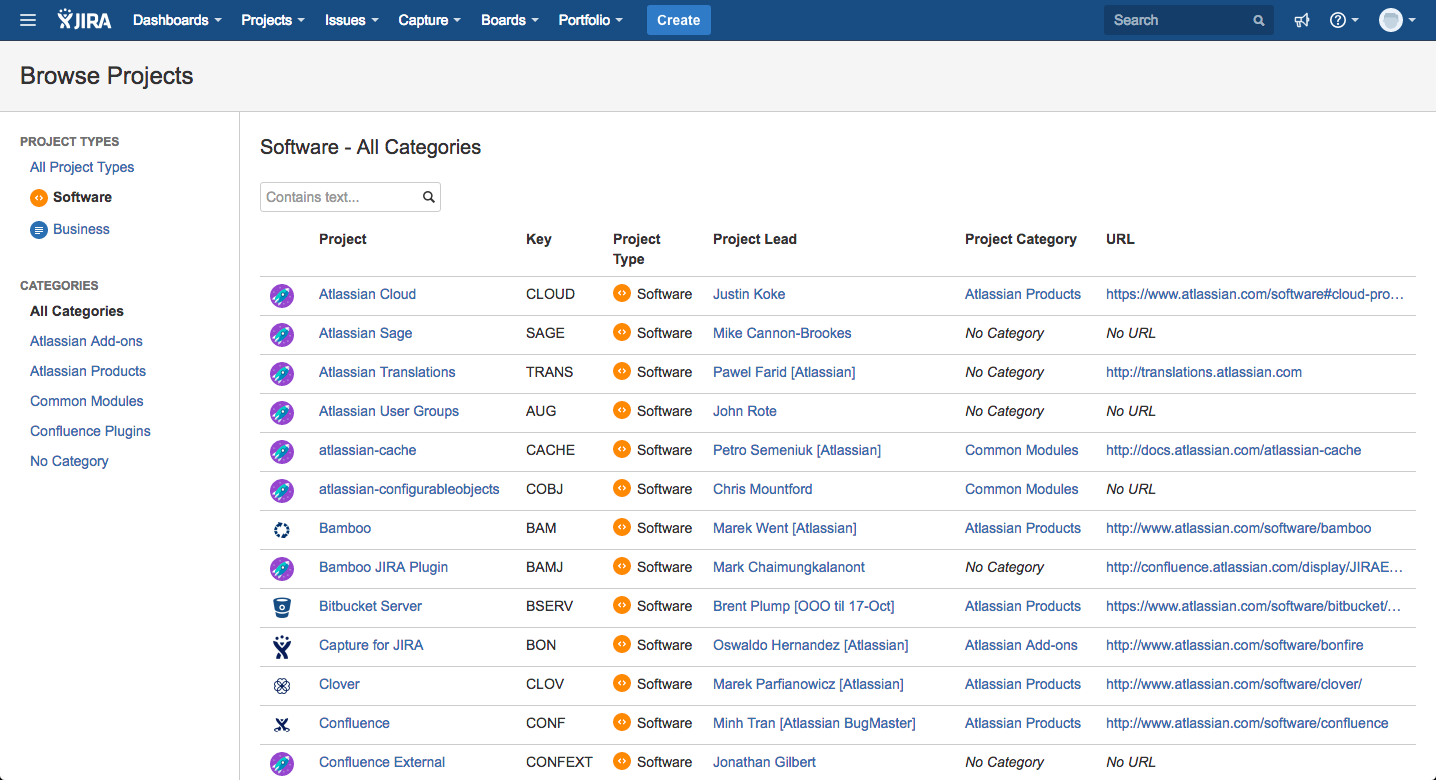 Software development
• It's really my strong area of knowledge. I have a lot of experience in software developing on different platforms;
• C#, JavaScript, PHP.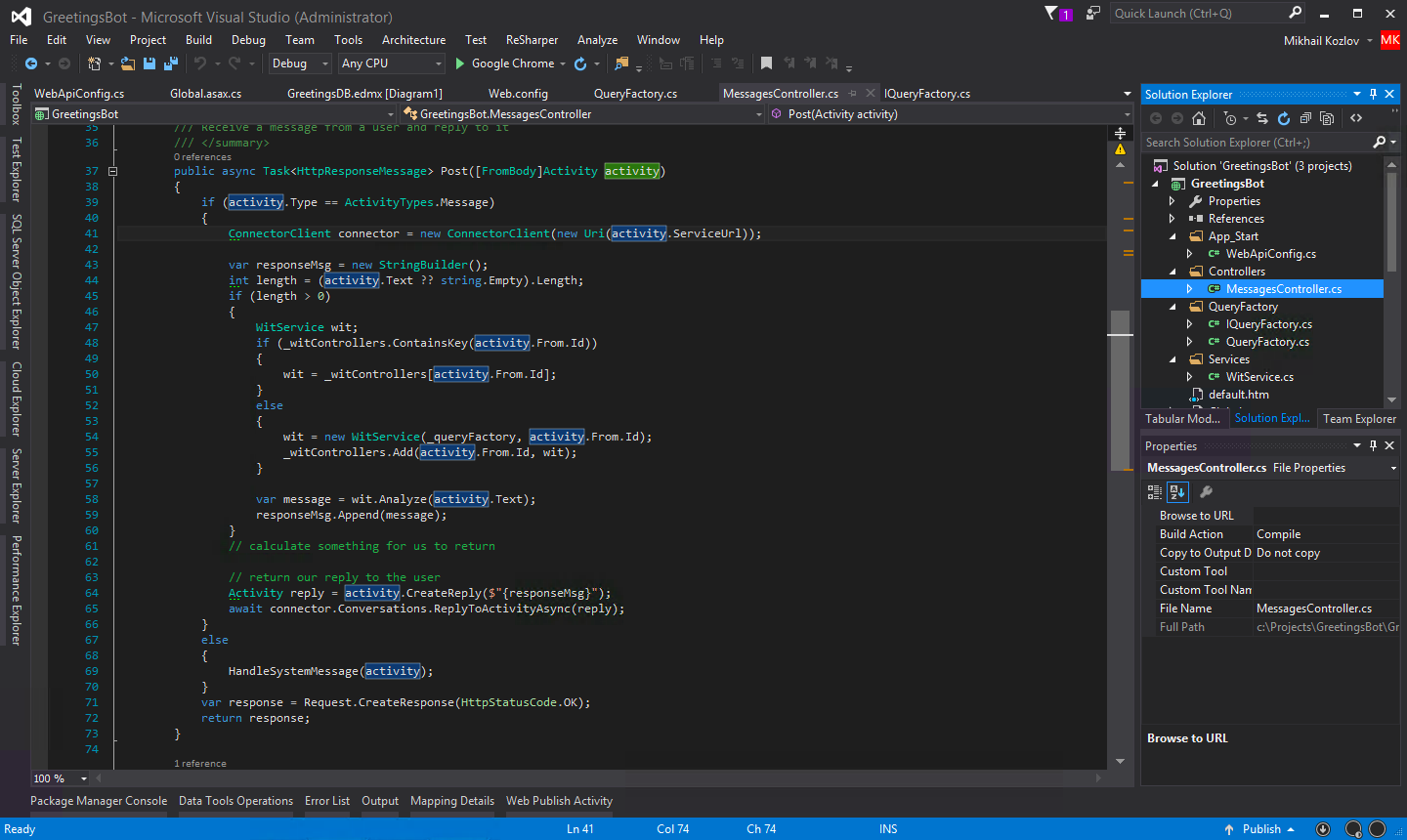 Design
• Mockups (Zeplin, Moqups 2).