I do
• Project management;
• Requirements negotiating;
• Tasks setting and approval;
• Project documentation preparation;
• System architecture model development;
• Projects stages planning;
• Controlling and monitoring all stages of project execution, making sure tasks implementation is due to date and according to the requirements agreed;
• System commissioning.
Management
• Project management (Redmine, JIRA, TFS, VSTS);
• Negotiations;
• Human Resource management.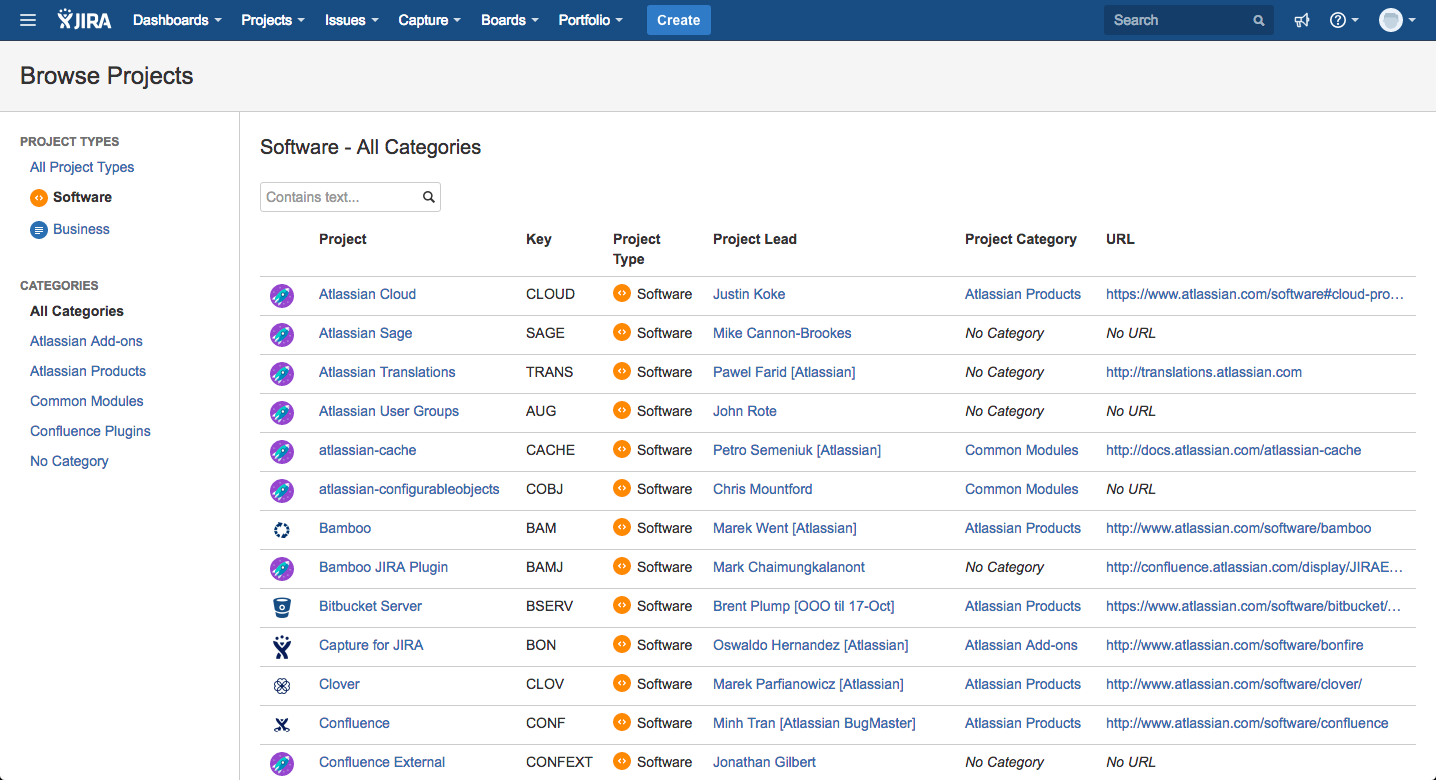 Software development
• Software Architecture;
• DevOps integration (CI CD in VSTS/TFS, GitLab);
• Docker Containers, Kubernetes;
• C#, JavaScript, PHP.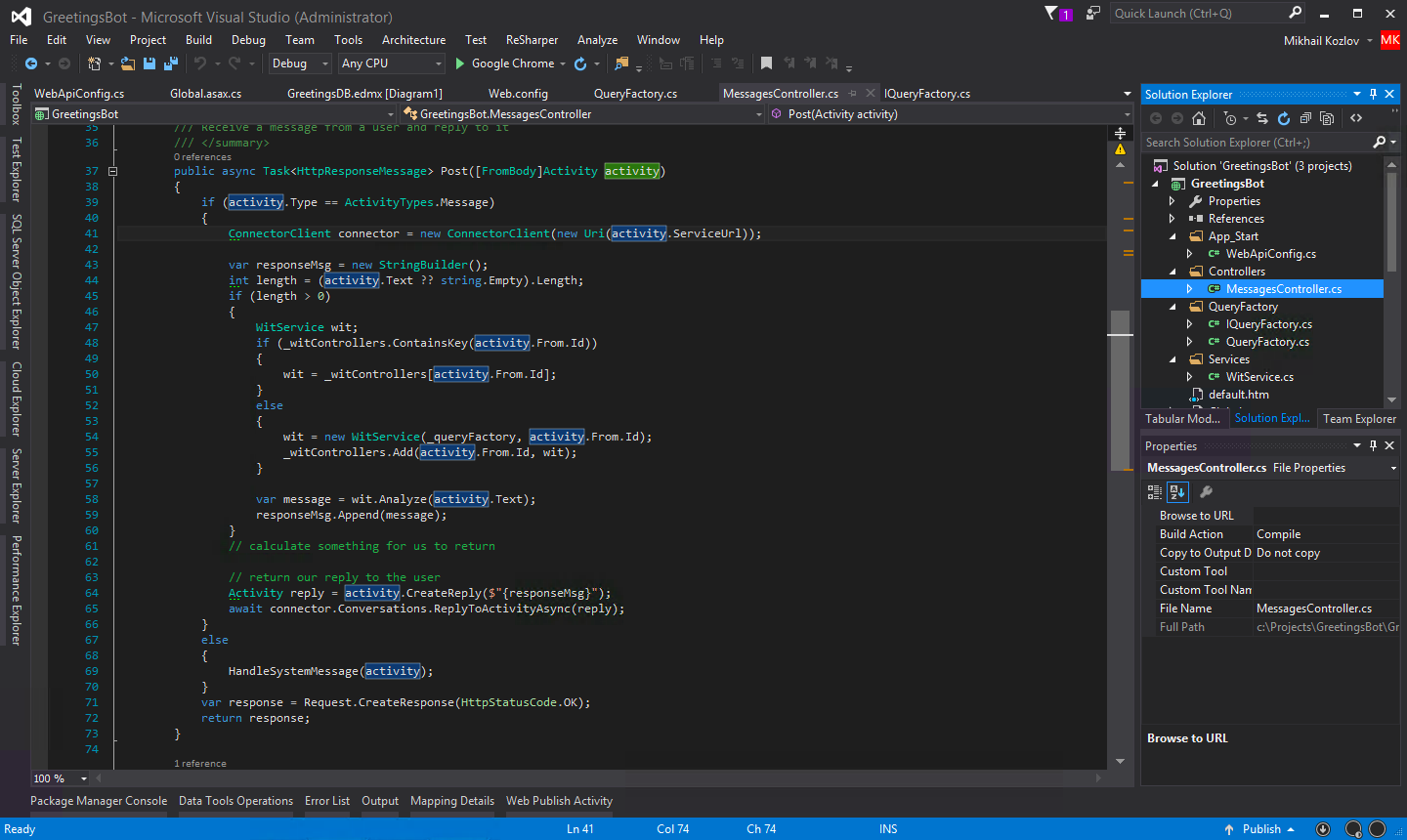 Design
• Sketching (Procreate);
• Mockups (Figma, RealTimeBoard).